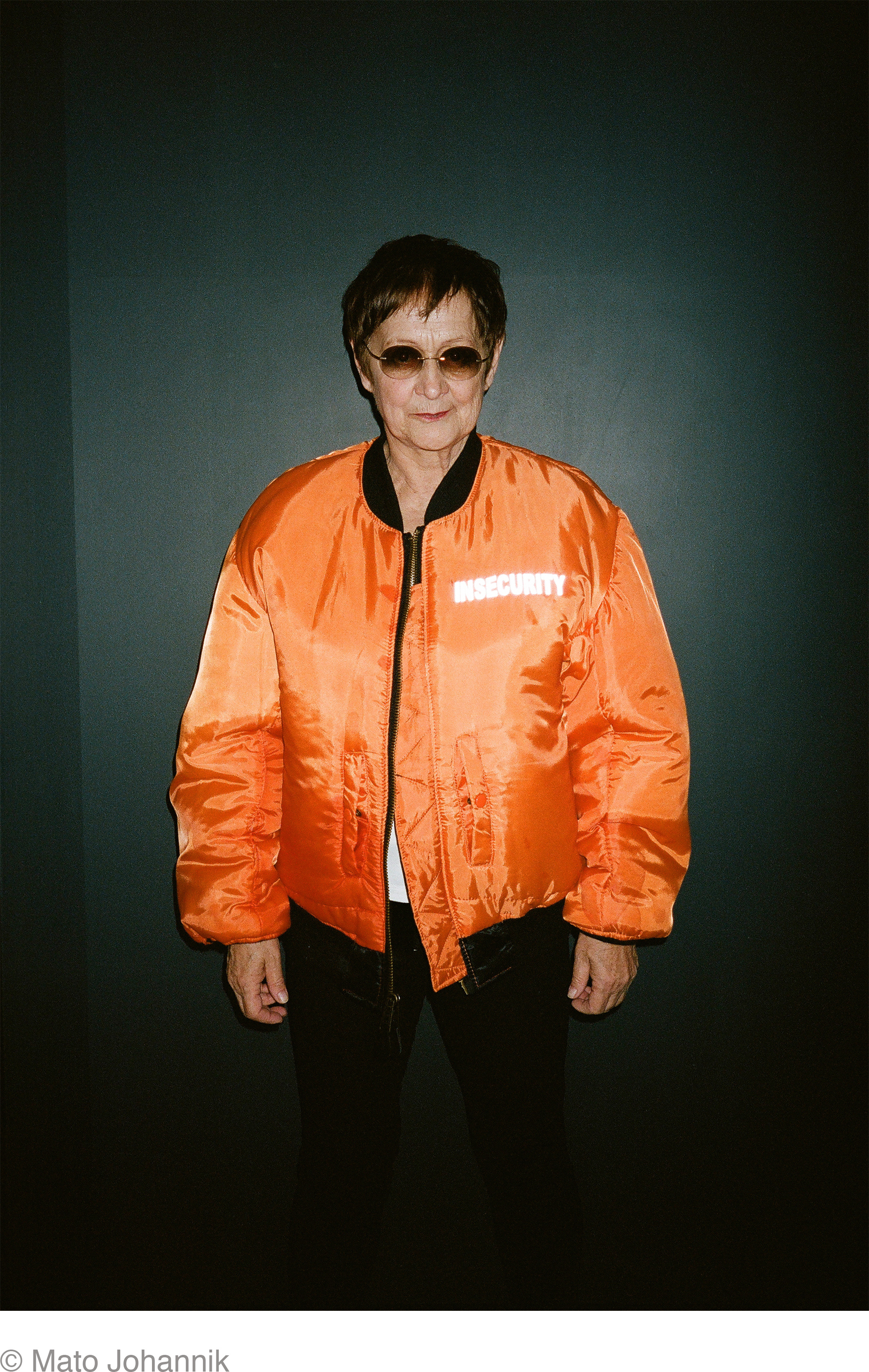 Biography
Light and space, media and information are central elements of Brigitte Kowanz's multi-layered work.
From 1975 to 1980, Brigitte Kowanz (1957 – 2022) studied at the University of Applied Arts Vienna. Her works have been shown at the Venice Biennale, the Sao Paulo Biennale, the Sydney Biennale, the Cairo Biennale, the Fondation Beyeler, the Hayward Gallery London, the Museum of Contemporary Art Sydney, the MACRO Museo d'Arte Contemporanea di Roma, or the Shanghai Art Museum, among others. Extensive solo exhibitions of the artist took place at the Museum Haus Konstruktiv in Zurich, the Galerie im Taxispalais in Innsbruck, the Secession Vienna and Museum Moderner Kunst Stiftung Ludwig in Vienna. In addition, Kowanz has developed more than 50 installations for public spaces.
From 1997 until 2021, she held a professorship at the University of Applied Arts Vienna.
Exhibitions
Permanent installations
Curatorial projects
Awards
Download